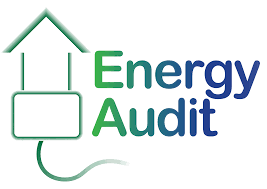 Morgan County REA offers home or business energy audits to our membership at no cost. These are available to members who have questions about their electric bill or want to find ways to be more energy efficient. Energy audits are free, and will be conducted over the phone for any home/business served by MCREA.
MCREA Member Services conducts the energy audit by performing a telephone guided question and answer session on your home or business to collect information. We will also review the member's history of electric consumption and discuss the member's concerns and goals of energy consumption. The telephone energy audit generally takes fifteen to thirty minutes.
Once the audit is complete, the member can assess priorities in their energy efficiency plan based on recommendations made by the auditor. An audit report can also be provided at the member's request.
Complete the form to schedule an energy audit or call MCREA Member Services at (970) 867-5688.